Corner Dentistry – Our Story
---
Drs. Katz and Concepcion are passionate about providing their patients with comprehensive dental care. Their friendly and personable natures allow patients to feel at ease. The practice was designed to be as warm and inviting as a dental office can possibly be. Bryan and Kristine are excited to share their love of dentistry and hope to build longstanding relationships within the community.
Outside of the dental office, both are the proud parents to two beautiful girls, enjoy traveling, spending time with family and friends, exercising, listening to music, and experiencing everything the area has to offer.
---
Dr. Bryan Katz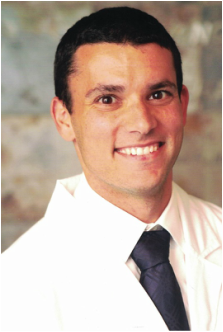 Dr. Bryan Katz grew up in Linwood, NJ, a small city close to the beaches of Atlantic City and Ocean City, NJ. He completed his BS in Psychology at James Madison University in Harrisonburg, VA.
After college, Bryan earned his DDS degree at Virginia Commonwealth University School of Dentistry in Richmond, VA. Upon graduation, he entered active duty in the United States Air Force.
During his time in the military, Bryan completed an Advanced Education in General Dentistry residency and served as a clinical dentist at Hanscom AFB, just outside of Boston, MA.
Dr. Kristine Concepcion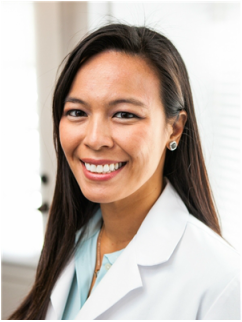 Dr. Kristine Concepcion grew up in Norton, VA, a very small town in the Appalachian mountains of southwest Virginia. She earned her BS in Biology at The George Washington University in Washington, DC. After graduation, she started working as a Dental Assistant both in General Dentistry and Orthodontics to learn more about the profession. During this time, she realized her true passion was to pursue a career in dentistry.
She later moved to Boston, MA, and completed her DMD from Tufts University School of Dental Medicine. She and Bryan spent four wonderful years in the New England area. They decided to be closer to family and are settled in the Philadelphia suburbs.
Kristine continues to expand her knowledge of dentistry and remain up-to-date with the latest advances by attending Continuing Education classes throughout the year.
Chloe Lim, RDH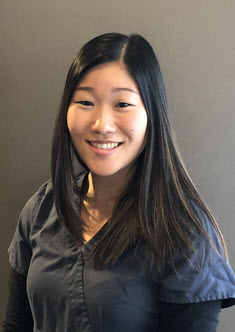 Chloe grew up in Staten Island, NY, and currently resides in Queen Village. After graduating from the University of Delaware with a Bachelor's degree in Psychology, she realized her passion was in caring for and helping people utilizing a hands-on approach.
This led her to earning her dental hygiene degree at Delaware Technical Community College. Chloe loves being able to help patients optimize their oral health and achieve their best smiles. In her free time, she enjoys spending time with her friends and family, traveling, and caring for her two kittens.
Danielle Wright, EFDA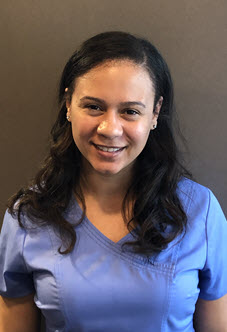 Danielle was born and raised in Mount Airy, Philadelphia. She graduated from Everest College in Atlanta, GA with a Diploma in Dental Assisting. She also attended Gwinnett Technical College where she earned her Expanded Duty Functions in Dental Assisting.
Outside of the office, Danielle loves spending time with her family and friends. She enjoys being outdoors, and spending time learning how to become an advanced dental assistant.
---
Marissa Kuroda, Practice Coordinator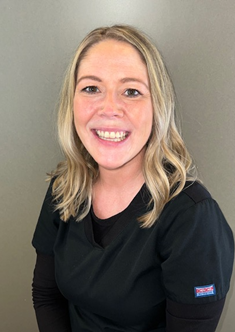 Marissa joins Corner Dentistry with over 15 years of dental experience and knowledge. She possesses excellent communication skills and a strong work ethic.
To ensure the practice runs smoothly, Marissa is responsible for overseeing day to day operations and all administrative duties. She takes pride in helping patients receive the best experience and treatment in our office.
In her spare time, Marissa loves spending time with her daughter Aubrey, family, and friends. She also enjoys vacationing down the shore or spending a long weekend camping.
Community Outreach
We are proud to be members of the Bella Vista community. If you would like to have us speak at a school event or any other community initiative, please call and let us know.
We are glad to help in any way.
---
CALL US TODAY!
---
We'd Love To Meet You!
Contact us today to make an appointment.
If you haven't, check our insurance availability and our neighborhood plan.
SCHEDULE NOW!